Francis Marion Roberts
Son of Joseph Roberts



Reunion Agenda
Reunions
198x
1999
2000
2001
2002
2003 - 1 | 2 | 3 | 4 | 5
2004
Family
Surname Index
About Us
Contact Us
Web Links
Home

Alexander.Net



Descendants of Joseph Roberts
2003 Roberts' Reunion



In the Kid's Quiz, the contestants had to trace their genealogy back to Joseph Roberts. We had a great group of kids and they all were able to correctly give their genealogy!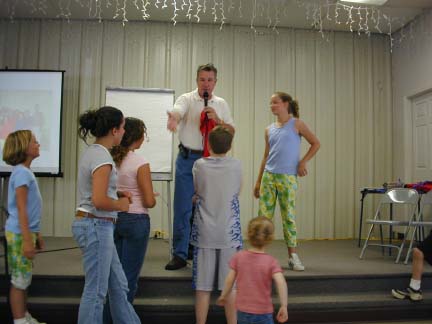 Tommy gives instructions for the Kid's Quiz.



Taking the quiz.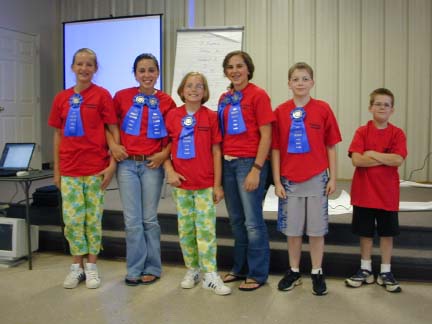 The winners were awarded red Joseph Roberts Reunion Tee Shirts!
Some of them sport their ribbons won in the Kid's Games.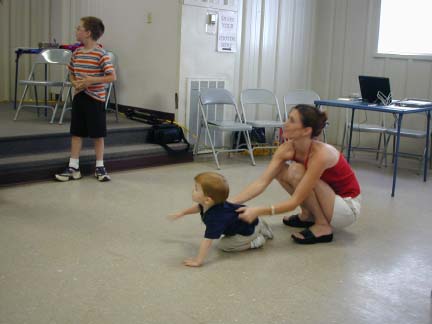 Kids of all ages wanted to take part!




Contact us for more information on Joseph Roberts, the Roberts' Reunion or general questions .