Francis Marion Roberts
Son of Joseph Roberts



Reunion Agenda
Reunions
198x
1999
2000
2001
2002
2003 - 1 | 2 | 3 | 4 | 5
2004
Family
Surname Index
About Us
Contact Us
Web Links
Home

Alexander.Net



Descendants of Joseph Roberts
2003 Roberts' Reunion



We have a mystery presented to us this year! This very old photograph may be of a Roberts ancestor. Do you recognize the people in the picture? Are they part of the Roberts family?.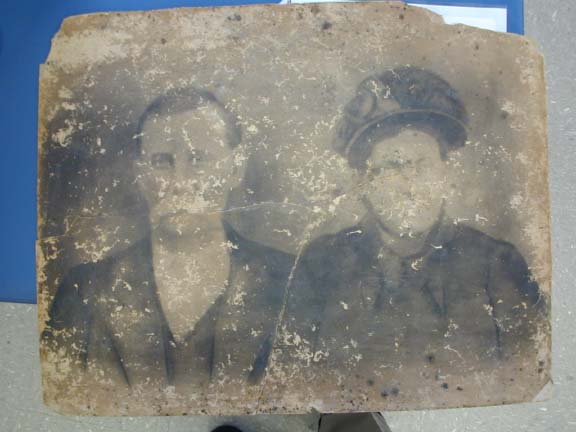 Do you know who this is?



If you do know who these people are, please contact us and let us know who it is even if they are not members of the Roberts' family.


Contact us for more information on Joseph Roberts, the Roberts' Reunion or general questions .